The perfect gift for your loved ones!
Our plushie collection makes for the perfect gift for birthdays, anniversaries, and every other special occasion you can think of!
You will love seeing your family and friends in excitement when they receive our plushie, so leave an everlasting smile on your loved ones by surprising them with a super cute plushie today. 💖 
Features
✨ 100% premium quality cotton
🐻 Filled with the spongiest fluff
💖 Promotes relaxation with its unbelievably soft material
😊 Allergy-free and asthma friendly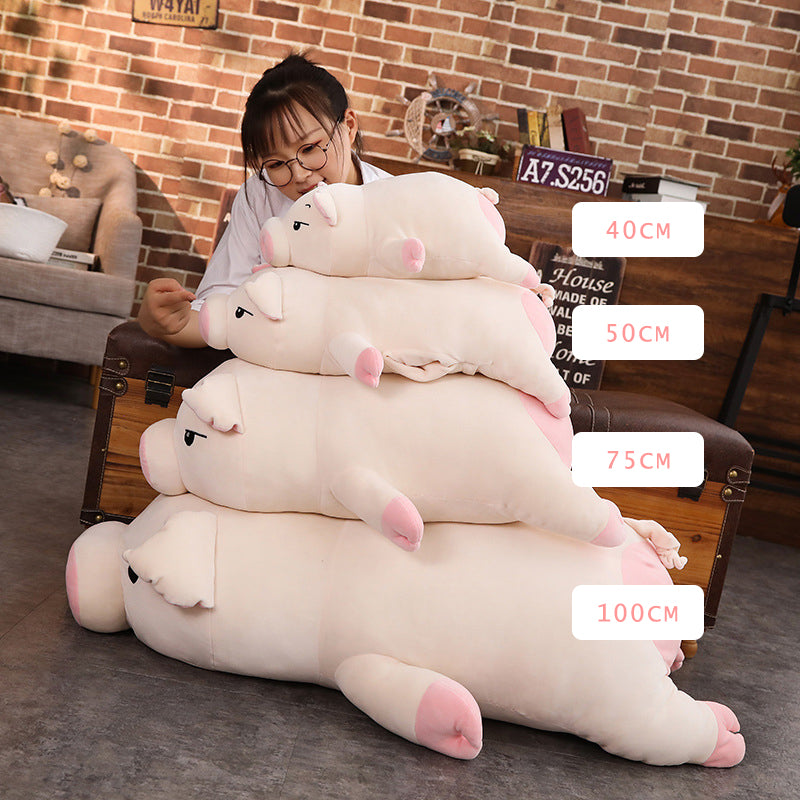 How to wash?
Our plushies are made with premium quality of cotton. It is easy to clean the surface with a wet cloth.
All plushies that are filled with premium quality PP cotton. You could wash it with the machine and no need to worry out of the shape.
Plushie sizes:
Measurements may be off by 1-2cm due to the nature of PP cotton and the amount of stuffing inside.